Question
I'm currently using NCR Retail Online, commonly referred to as NRO. NRO is being retired in March 2018 so I need to get off of NRO and onto another platform. I see you have a nice integration between CounterPoint and Shopify. However, I have a few questions on how this would work:
Can you migrate my product catalog from NRO to Shopify?
What about my customers and their order history? Can you migrate those to Shopify as well?
You integration between Shopify and Counterpoint looks easy. Is it really that easy to use?
I noticed I can purchase your integration online. Seriously that's all I need to do?
Thank you for answering my questions and I'm glad I found you!
Answer
Thank you for your interest in Modern Retail. Yeah, we getting a ton of inquiries from people who need to get off off of NCR Retail Online before the March 31, 2018 end of life deadline. However, don't worry Shopify is an amazing ecommerce platform which has really gained momentum over the past couple of years.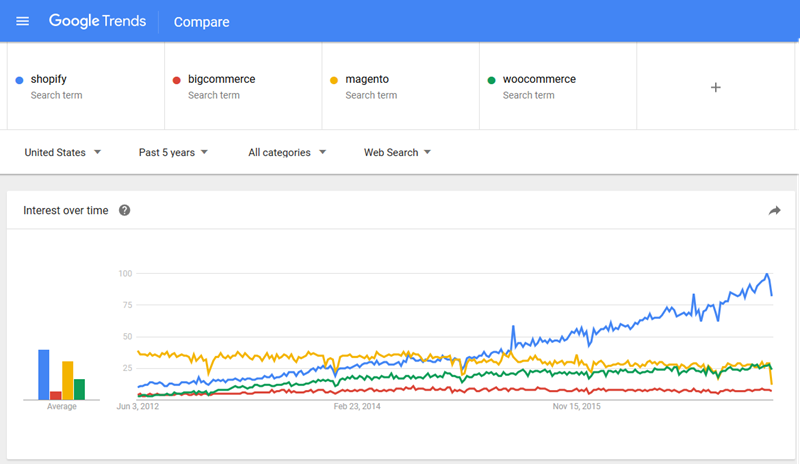 Now to answer your questions:
We've heard a rumor that NCR is going to provide a "one-time" dump of your product catalog so it can be imported in other ecommerce platforms like Shopify. However, given that all of this is so new, we have not been able to confirm this rumor. If we're able to get our hands on a file given to you by NCR, then we should be able to import your catalog into Shopify fairly easily. If you are unable to get an export from NCR then we can grab the data from your old NRO site but it takes additional time and you would incur an additional expense. Please contact your Counterpoint Reseller to see if you're able to get your data is some sort of exportable / importable format like a CSV file.
This is similar the first question and is largely dependent on what you get from NCR. However, many retailers find it's not worth the extra cost to import customers and order history into their new ecommerce platform. Yes, it would be somewhat useful to your customers but most consumers don't expect this information to be there when you upgrade your website. Modern Retail is happy to do it for you but it may not be worth the added expense.
Ha thanks! Yes, we've been doing these integrations for a very long time, over 11 years. We also have more than 1,300 integrations to our credit so we've gotten pretty good at them.
Yep, you got it you can buy our Counterpoint / Shopify integration online here:
Please let us know if you need anything else, we're happy to help you with your transition from NRO to Shopify. Thank you.