Overview
 Google has recently rolled out a new testing tool called Test My Site with Google:
This testing tool is similar to Google other tool called PageSpeed Insights.  In fact the results appear to be based on PageSpeed Insights so we're guessing Test My Site with Google is simply a slicker interface.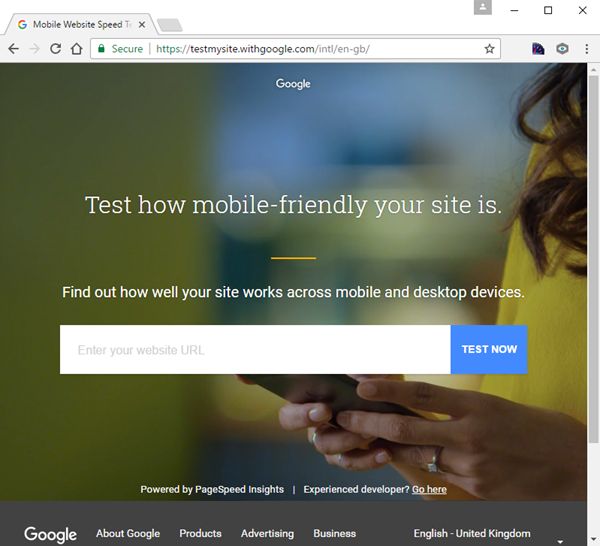 Results
We're guessing you're going to be compelled to run this tool on your website as soon as you hear about it, we did!  Just like the results for PageSpeed Insights there's a lot of misconceptions about Google's test.  However, instead of trying to explain those again, let me show you some examples so you can draw your own conclusions!